Twitter is postponing blue tick changes to this date!
After twitter started giving users signing up For a monthly subscription of $8 The blue tick option looks like this step will be delayed.
The New York Times reported Sunday that Twitter will delay charging an $8 monthly fee for a blue tick until after Tuesday's US midterm elections.
Twitter has not yet responded to a request for comment.
8 dollars a month
On Saturday, Twitter updated its application on the Apple App Store to charge $8 a month for blue ticks.
Tuesday's midterm elections will decide who will have the majority in Congress between Republicans and Democrats led by the President
Joe Biden
In turn, on Friday and four days before the midterm elections, American billionaire Elon Musk began firing hundreds of Twitter employees, including members of the teams working on the American elections and modifying content on the social networking platform.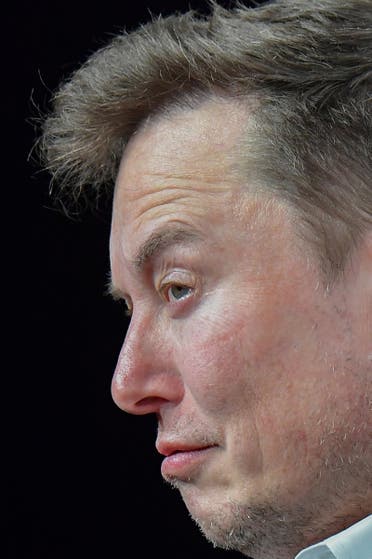 Elon Musk (Archive – AFP)
redundancies
Tweets flooded the platform on Friday, and several employees used hashtags to share the news, as other employees said they had been left.
Many of those previously fired worked in senior departments, including public order, trust, safety, communications, engineering, marketing and human resources.
Half of Twitter's public policy team, including members of the team that reviews politicians, has been left out.
$44 billion
Notably, after many months of back and forth, Musk acquired Twitter for $44 billion last Thursday.
Since closing the acquisition deal, Musk has been quick to put his stamp on the company, firing his former boss Paraj Agrawal and other senior company officials last week.

#Twitter #postponing #blue #tick #date