The Poetry Academy presents their latest publications at the Sharjah Book Fair
The Poetry Academy in Abu Dhabi presented their latest publications in a prestigious pavilion at the Sharjah International Book Fair, held at Expo Center Sharjah.

The Poetry Academy Pavilion of the Abu Dhabi Cultural and Heritage Programs and Festivals Management Committee includes a collection of their most recent publications of this year and late last year by poets, researchers, critics and thinkers from the United Arab Emirates and the Arab world. Being available to the community of readers and visitors to the exhibition throughout their various activities, in an atmosphere that celebrates the book and emphasizes the importance of Reading, supports the publishing industry at one of the world's leading book fairs.
The Poetry Academy encourages showing all its new publications in each session of the exhibition, in order to be close to the readers and those interested in the vocabulary of folk heritage and intellectual and literary studies, revealing new literary and poetic works and critical books supporting researchers' efforts and highlighting Emirati and Arab creative achievements.
Through its participation in the new edition of the exhibition, the Academy reflects its aspiration to continue its supportive role for the importance of the book in enriching cultural thought, its aspiration to keep up with the literary movement pioneered by the United Arab Emirates local and international level and its efforts to support creative literacy projects.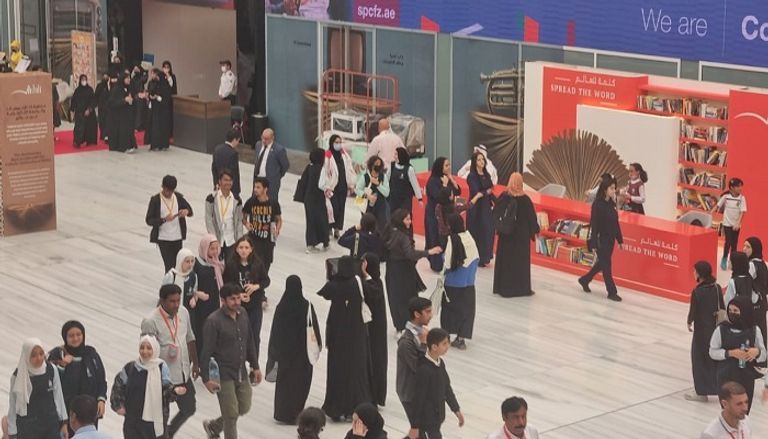 The activities of Sharjah International Book Fair started in its 41st session on November 2nd and will continue for 12 days to transform the country of Sharjah and UAE into a meeting place of world civilizations and cultures.
The exhibition hosts intellectuals, writers, publishers, creators, artists, influencers and experimenters from 95 countries around the world. This offers its visitors, adults and children, the opportunity to meet the International Booker Prize campaign, authors of the most famous international films and stars of art, cinema, poetry and theater.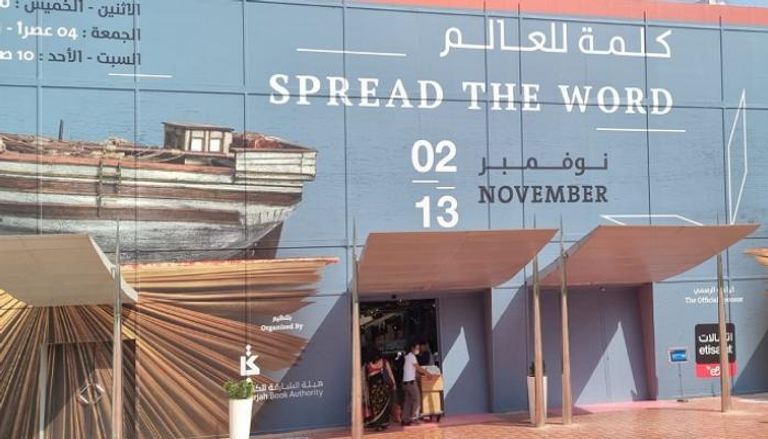 It also allows them to move between countries in one place, from Italy (the guest of honor of the exhibition) to the most prominent European countries, through East Asia and Africa to the countries of the Arab region.
The exhibition, held at Expo Center Sharjah, will welcome 2,213 publishers from 95 countries, including 1,298 Arab and 915 foreign publishers, and from around the world.

#Poetry #Academy #presents #latest #publications #Sharjah #Book #Fair