North Korea denies arming Russia: a hostile attempt to tarnish our image
refused North Korea Allegations by the United States of supplying artillery shells to Russia for use in the ongoing war in Ukraine and description as "unfounded", according to the official North Korean news agency.
"Recently, the United States has insisted on spreading rumors of arms deals between the DPRK and Russia," the North's deputy director for foreign military affairs at the North's defense ministry said in a statement Monday.
The statement also noted that North Korea viewed the "rumor" as part of a "hostile attempt" by the United States to "damage our image on the international scene."
"We make it clear once again that we have never had any arms deals with Russia and have no intention of doing so in the future," the statement added.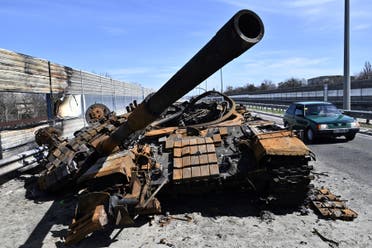 Russian tank in Ukraine (AFP)
escalating tensions
The North Korean position comes amid escalating tensions around the Korean peninsula after Pyongyang conducted a series of missile tests, one of which included launching a ballistic missile, in response to the US and South Korea's biggest airborne maneuvers, which they dubbed "Awakening Storm." .
In early November, Washington accused North Korea of ​​supplying artillery shells to Russia under the guise of supplies to the Middle East or Africa.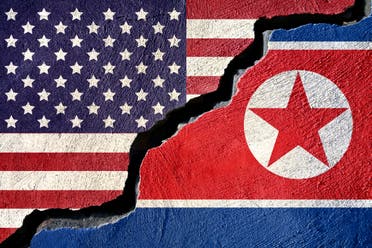 America North Korea
Last week, White House National Security Council spokesman John Kirby noted that North Korea had supplied a "significant quantity" of missiles to Russia "indicating they may be sent to the Middle East or Africa."
He explained that Washington is currently trying to learn whether Moscow has received this North Korean military aid.
strict military measures
On Monday, Pyongyang vowed to respond to joint exercises between the United States and South Korea with "tough and crushing" military measures after a record string of missile launches in recent days.
This new warning came in response to joint military exercises between the United States and South Korea.

#North #Korea #denies #arming #Russia #hostile #attempt #tarnish #image