Historic collapse of Iranian currency… the dollar has crossed 360,000 rials
The Iranian riyal has continued to fall since mid-September as it confronts the wave of massive anti-government protests.

The price of the rial reached 363,500 rials against the dollar, according to exchange firms in the capital Tehran and two local websites that monitor exchange rates, according to the Bloomberg News Agency.
The Iranian rial has lost more than 40% of its value against the dollar since August 2021.
The rial's fall comes as the regime struggles to quell anti-government protests that began in mid-September over the death in custody of 22-year-old Mahsa Amini after she was arrested for breaking the country's Islamic dress code.
Six weeks ago, security forces cracked down on protests in Sistan and Baluchestan province. On September 30, which became known as "Bloody Friday," dozens of protesters were killed in the region's capital, Zahedan.
According to human rights activists, more than 280 people have been killed and more than 14,000 arrested since the protests spread.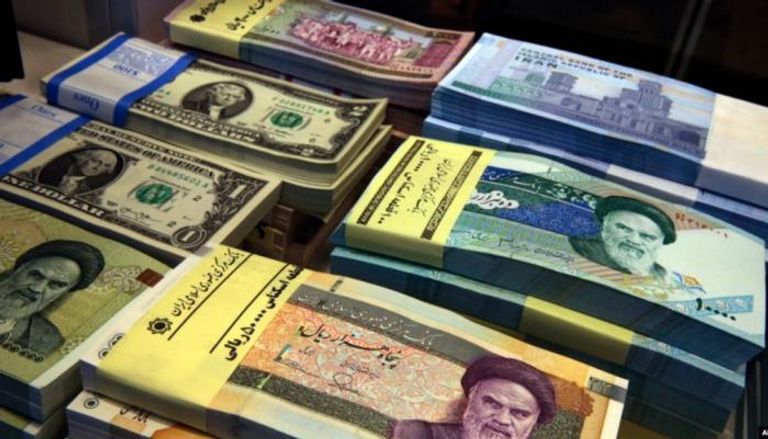 Previously, five well-known economists warned of Iran's critical future, stating: "The authorities must accept the existing cultural and social realities of Iranian society."
The Iranian newspaper Al-Tijaria News website said the economic experts were Masoud Nili, Muhammad Mahdi Bahkesh, Hassan Derghi, Muhammad Tabibian and Musa Gannejad.
Economic experts living in Iran warned government officials that "it may not be too late to fix people's economic and living conditions and problems."
Germany and 8 European countries intend to expand sanctions imposed on Iran for cracking down on ongoing protests following the killing of "Mahsa Amini".
According to the German magazine Der Spiegel, Berlin and eight other member states of the European Union will extend the sanctions imposed on Iran to persons and organizations linked to violence against demonstrators there.
The European Union's foreign ministers plan to discuss the new sanctions at their meeting scheduled for November 14, although there is a good chance they will be passed, which will exacerbate Iran's economic crisis.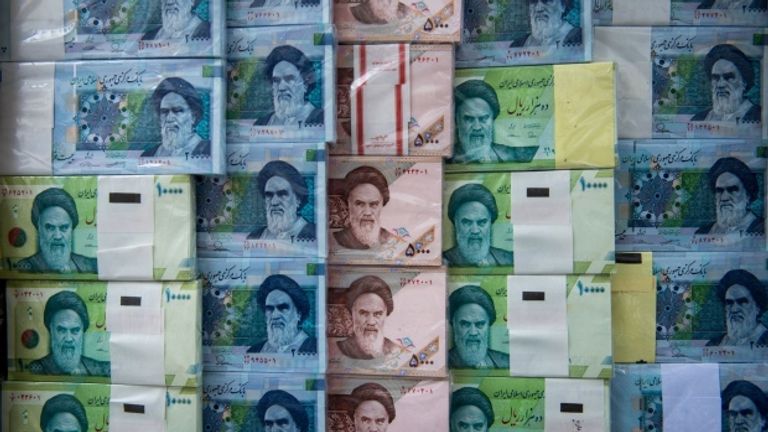 #Historic #collapse #Iranian #currency.. #dollar #crossed #rials